07 mars 2010
Coup de coeur pour le style de Sally Conran, styliste & directrice artistique spécialisée dans la déco intérieure.
Petite sélection de quelques univers de son cru.. les couleurs étant toujours prédominantes..
"Sally Conran is a London based stylist and art director specialising in interiors, still-life, food and lifestyle. She has been working for glossy magazines, advertising companies, hotels and private clients for more than ten years."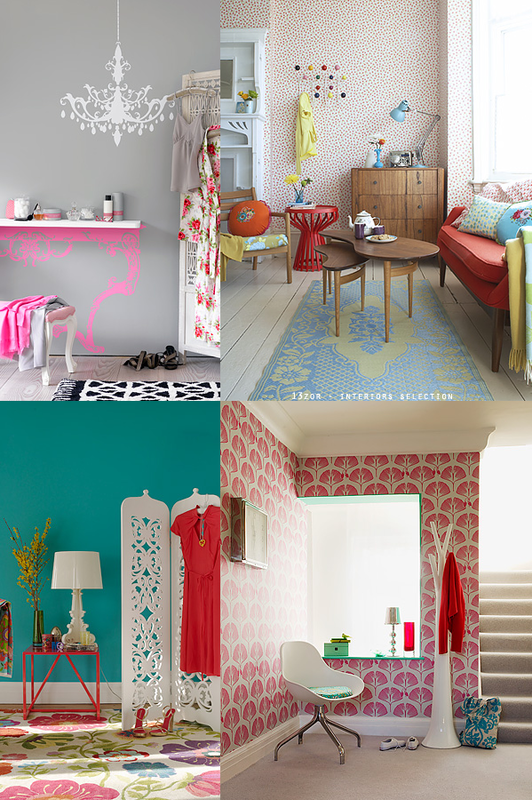 ce froid interminable me donne envie de couleurs...