10 février 2013
Pour fêter le retour de quelques timides rayons de soleil, je vous fais découvrir le photographe belge
Bert Danckaert, anversois et capteur de couleurs, je suis tombée sur ses photos récemment, c'est un vrai
coup de coeur! Une expo lui est actuellement consacrée à Anvers, voilà de quoi occuper visuellement votre
dimanche après-midi …

Il capte avec magie ce que beaucoup d'entre nous ne verraient pas au premier abord, des façades
de bâtiments, d'immeubles, des murs continus, des structures, des matières, des couleurs, j'aime beaucoup
le fait de recadrer certaines choses anodines du quotidien, nous permettant d'y voir des choses graphiques
et pleine d'émotions .. je me balade aussi souvent avec mon appareil prête à capturer tout ce qui me touche,
ça égaie le quotidien de faire attentions aux petits détails …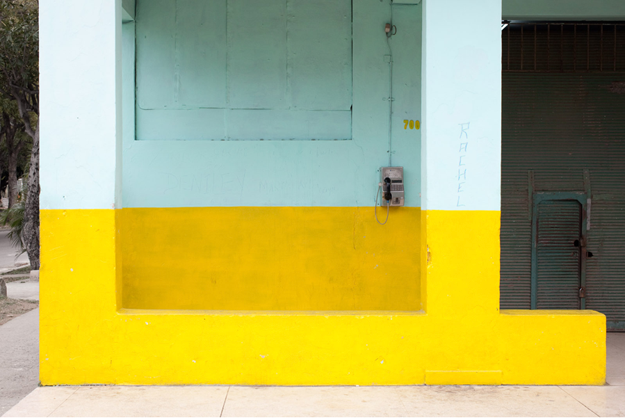 Simple present /386 (Havana) 2010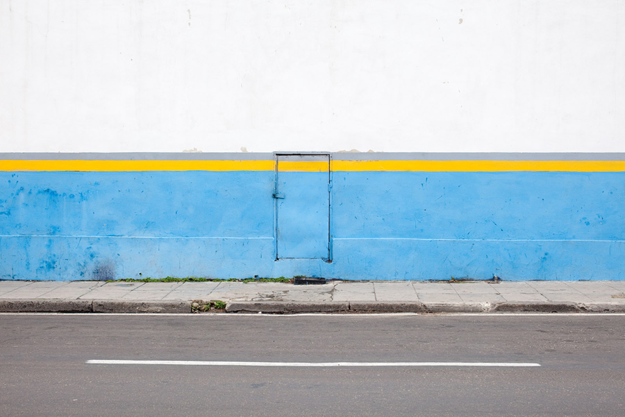 Simple present /337 (Havana) 2010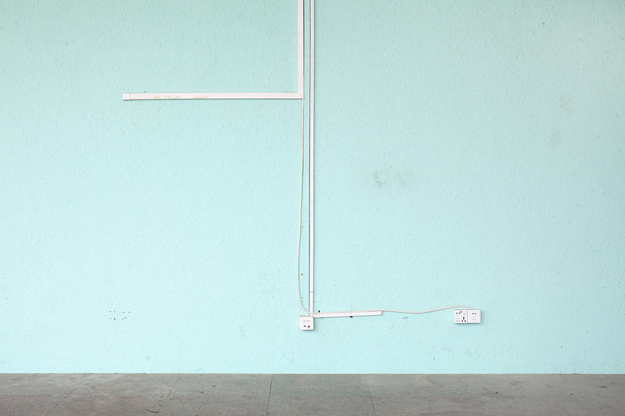 Simple present / 591 (Guangzhou) 2011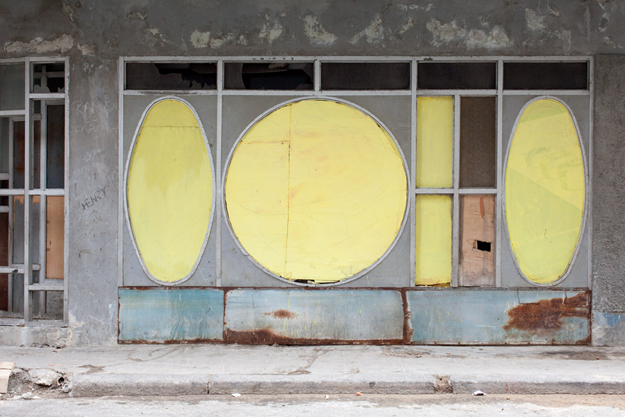 Simple present /336 (Havana) 2010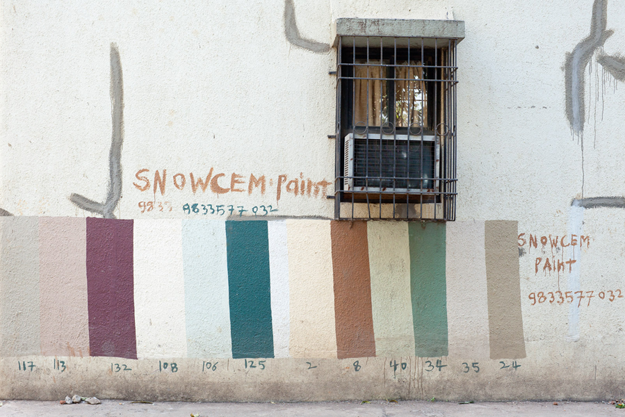 Simple present /535 (Mumbai) 2011



"B.D(1965, Antwerp, Belgium) studied photography at the Academy for Fine Arts and the National Higher
Institute for Fine Arts (NHISK) in Antwerp (B). Since the mid nineties, he has been working as
a photographer and has showed his work in several solo and group exhibitions in Belgium and abroad.
Besides his artistic activities, Danckaert also writes about photography for several newspapers and
magazines and has worked as freelance curator. He is associate professor of photography at
the Academy of Antwerp (B). From 2007 on he is working on a series entitled 'Simple Present'."
++++++++++++++++++++++++++++++++++++++++++++++++++++++++++++++

EXPO > Stieglitz Gallery Antwerp, 26/01/2013 > 03/03/2013
Klapdorp 2, 2000 Antwerp
Friday : 16 - 18 h / Saturday : 14 - 18 h / Sunday : 14 - 18 h (and on appointment)
closed monday, tuesday, wednesday, thursday