17 mai 2012
Une petite sélection sans but, sans heurts, sans sens, sauf celui du coup de coeur, un trait, une forme,
une couleur, un cadrage, les petites choses qui ont illuminé mon quotidien récemment …


J'aime …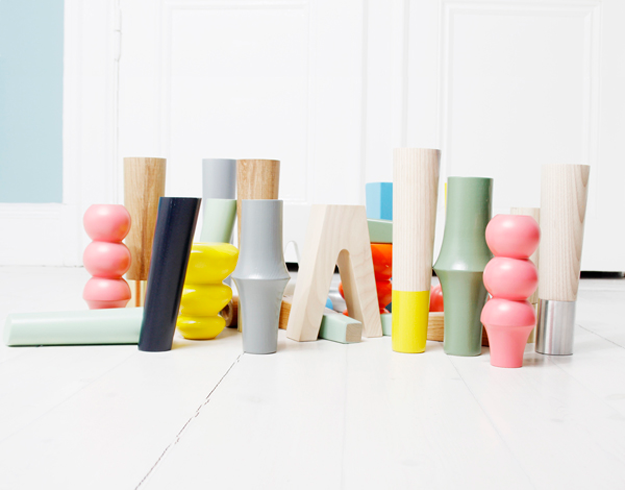 Prettypegs - Shoe your fourniture - Customisez vos meubles ikea avec ces pieds colorés, graphiques et
interchangeables!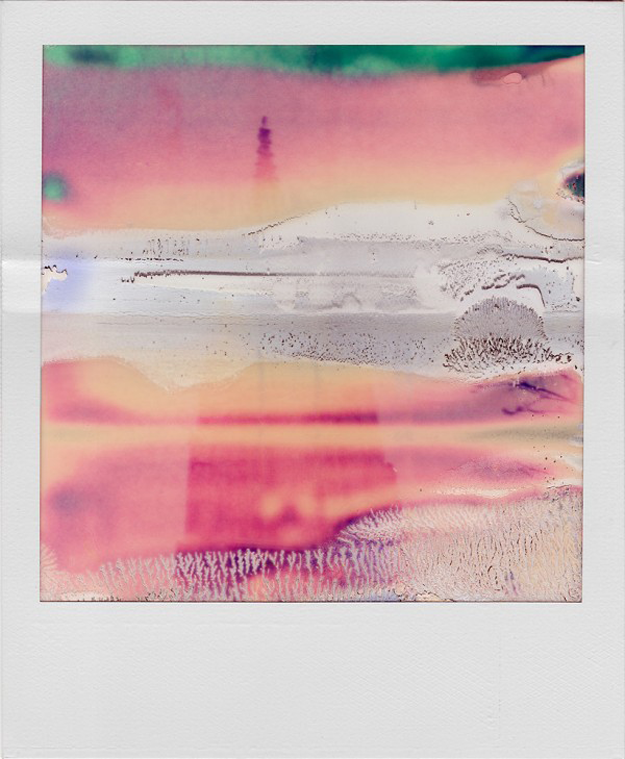 William Miller's Ruined polaroids - SX-70.William Miller churns out not photos, but amazingly abstract
works of art. The camera, as it turns out, was broken. "It sometimes spills out two pictures at a time and
the film often gets stuck in the gears, exposing and mangling them in unpredictable ways". Via Trendland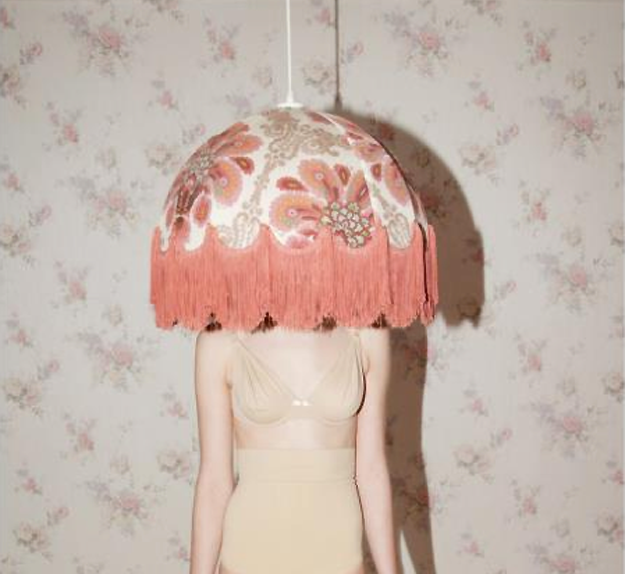 Photo de Charite Smet, photographe belge - recadrage d'une photo de l'artiste - sa page facebook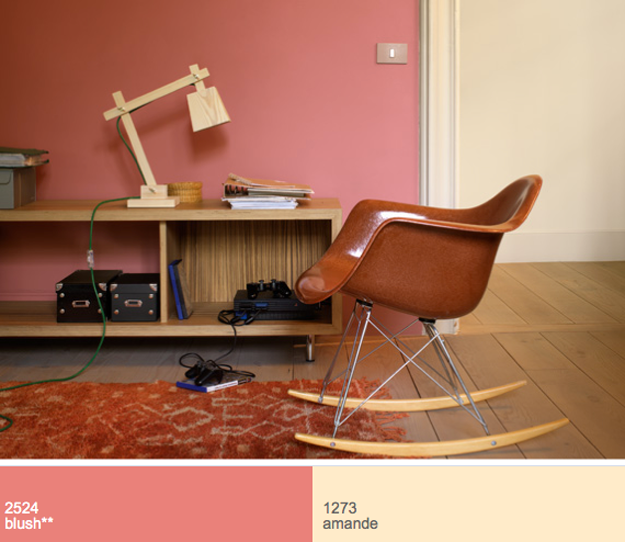 La Nouvelle collection Ambiance de Levis - 40 couleurs à assortir pour créer de superbes harmonies …
Coup de coeur pour cette photo avec l'inévitable chaise vintage Eames que tout le monde connait.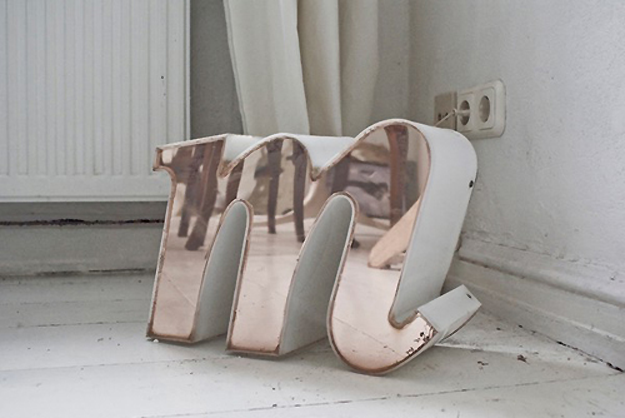 1. Un "M" vintage d'une enseigne lumineuse, sublime, je veux le même pour me dire que la magie est bien
présente quel que soit le lieu, l'instant, la personne, le paysage que l'on regarde …
2. Une petite citation tirée du sublime e-mag de Fryd-Design que j'avais déjà relayé sur facebook pour ceux
qui m'y suivent, sinon n'hésitez pas à m'y rejoindre :)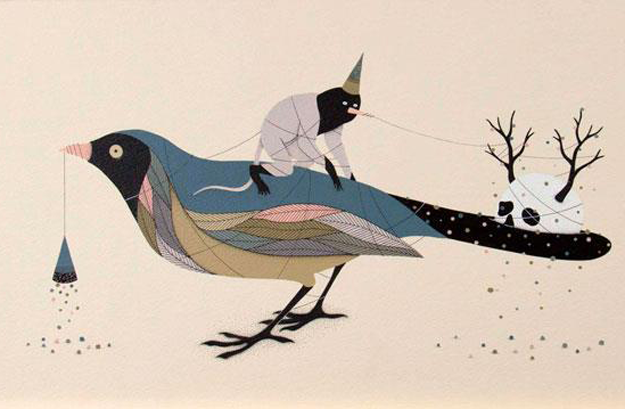 Illustration d'Antoine Detaille - du collectif belge Hell'o Monsters




Les bijoux de Celine d'Aoust, créatrice belge. Surtout ces sublimes bagues à base de pierre Tourmaline
que je découvre grâce à elle et dont je suis amoureuse de par leurs richesses de couleurs/profondeur …





Les photos de Lisa Carletta, photographe belge. Gros coup de coeur pour celle-ci!


*